Main content

Launched by Paul Hansen in 2002 in Burlington, Vermont, Ecopixel today provides Web development and Web services to many nonprofit organizations and municipalities.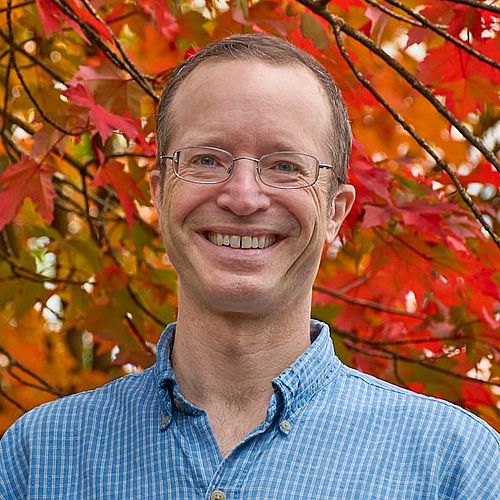 Paul Hansen
(he/him) — founder, designer, developer
Paul launched Ecopixel in 2002 and has been a web designer and developer since 1993. Today, that experience is put to work helping nonprofits and municipalities serve their communities. More about Paul...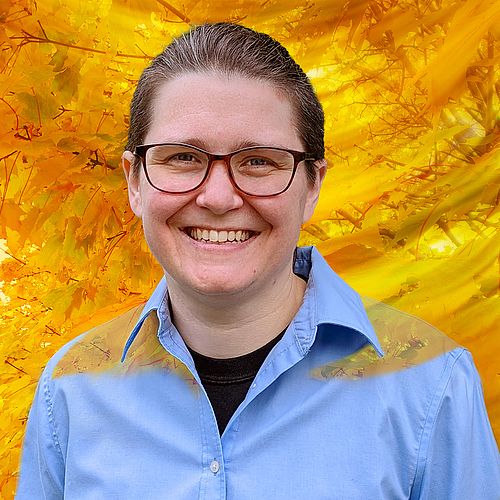 Julie Capen
(she/her) — web content manager, customer success
Julie has a "helper personality" and more than 12 years of experience as a detail-oriented web content specialist and paralegal. She excels at project management and is dedicated to customer success from kickoff to long-term support. Julie develops user personas, analyzes content structure, and reorganizes content.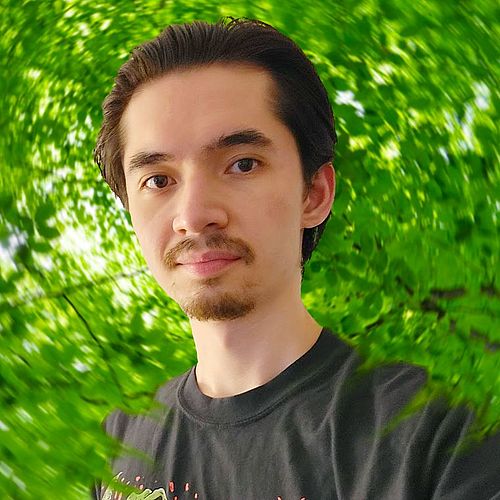 Gabe Troyan
(he/him) — full stack developer
A versatile software engineer, Gabe develops the frontend and backend features of Ecopixel's innovative websites. Gabe studied applied computer science at Champlain College in Burlington, Vermont.
Our business name, Ecopixel, combines two areas of interest and expertise: environmental stewardship and web technology. Company founder Paul Hansen earned a degree in natural resources planning and also immersed himself in Web technology, photography and all things with "pixels." That's why Ecopixel builds and supports websites for nonprofits and municipalities — the organizations that make our communities worth living in.