Main content
Effective Websites for Nonprofits
Ecopixel offers a complete website service, with features and tools to help nonprofits of all types get the job done.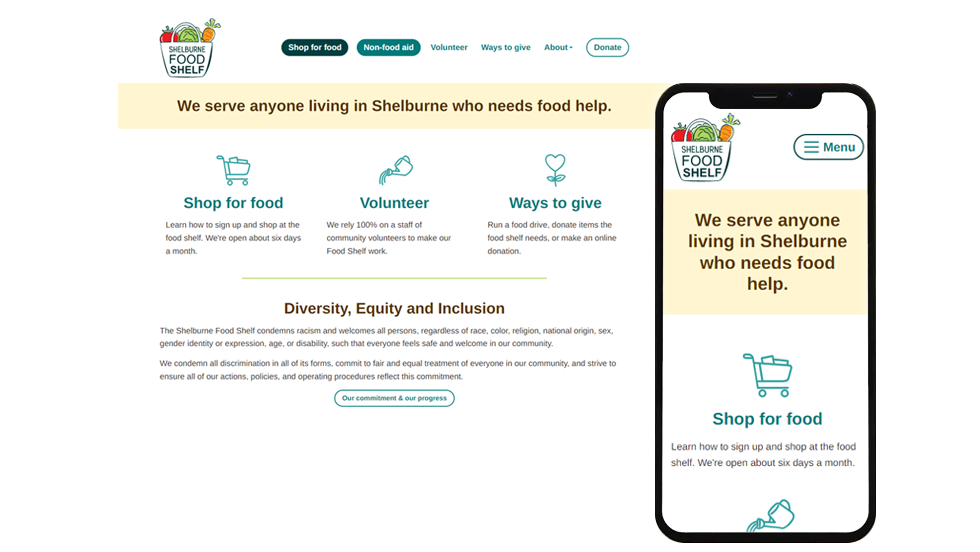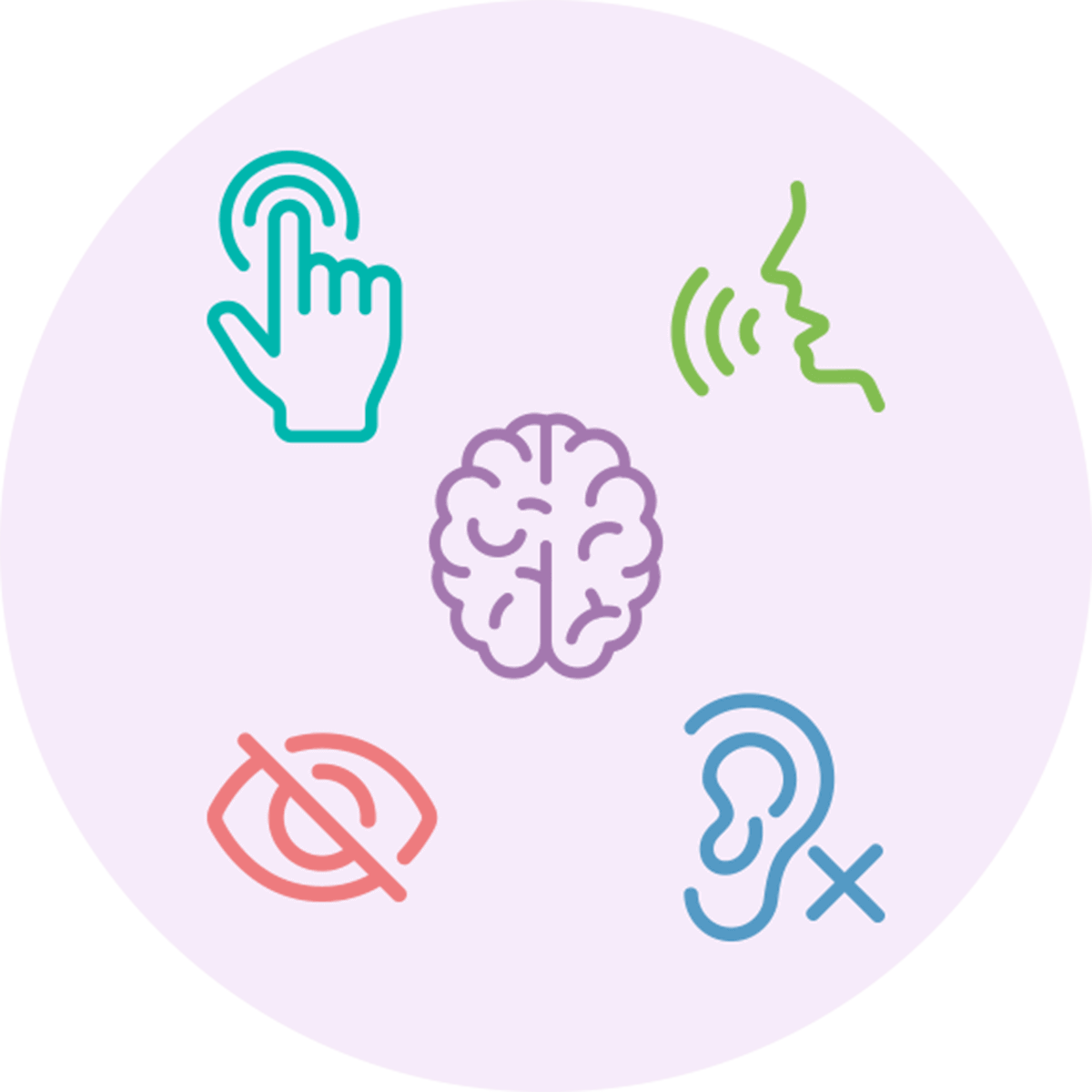 Serve Everyone Through Accessibility
By following the Web Content Accessibility Guidelines (WCAG) 2.1 level AA, we'll develop a website that helps you comply with the Americans with Disabilities Act (ADA), Section 508, and your state's laws.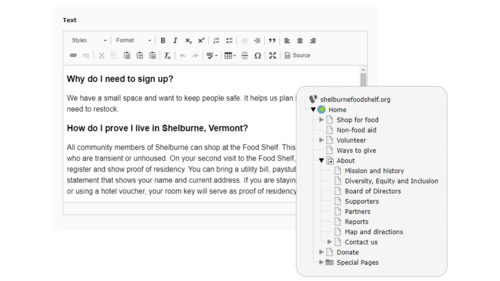 We provide full administration, training, and support, so that non-technical users can easily edit your nonprofit website. Our web content management system has a structured content model that provides structure and consistency.
No webmaster required!
"We couldn't be happier with our new website, built and hosted by Ecopixel. Visitors love the rich imagery and ease of navigation, and we love the user-friendly yet powerful content management system and their responsiveness to support needs." Ryan Owens, Executive Director, Monadnock Conservancy, New Hampshire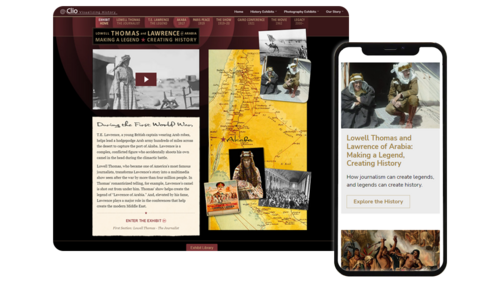 We can collaborate with you to create a custom design for your nonprofit that incorporates your style guide and branding requirements.
Integrate with Your Tools
We offer integrations with MailChimp, Constant Contact, Little Green Light, ArcGIS and more.
Donations, Memberships and Fundraising
We provide full donation, membership, and special fundraiser payment solutions. Use our Stripe-powered forms or integrate with your existing fundraising platform.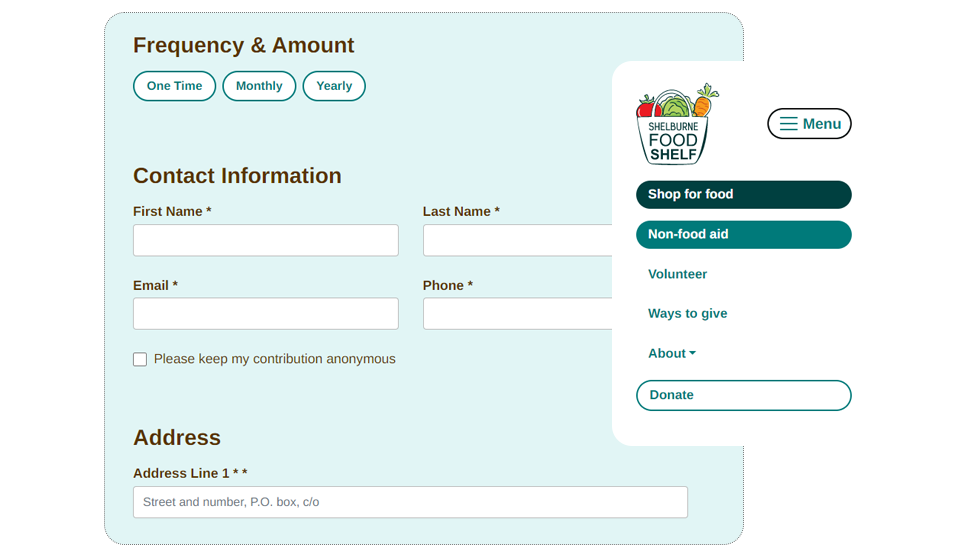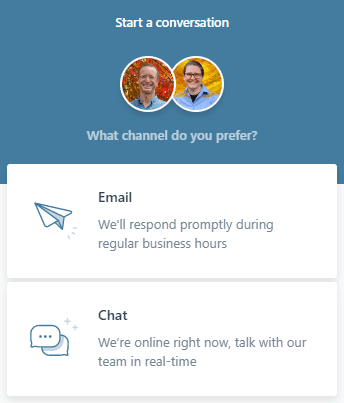 We take care of the technical details so you can focus on your content. You won't have to figure out who to call when you have an issue. We handle site administration, hosting and user support.
Prompt support is just one click or phone call away.
We would love to partner with you by creating and supporting your new website.