Main content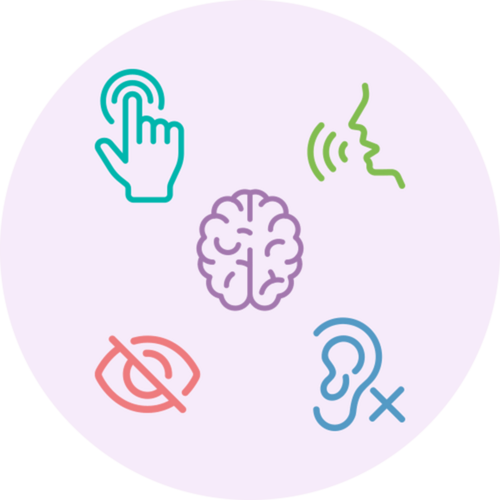 What is Web Accessibility?
While all sites are required by the ADA to meet certain technical requirements, web accessibility is all about serving everyone in your community. This page contains links and tips to learn more about accessibility as a decision maker, content creator, or a content editor.
Background
Guides for Editors
Color Contrast Checkers
Automated Tools
Screen Readers
Editor Tools for Your Website
Getting More Technical...
TYPO3 Online Developer Days Presentation
Recording of Ecopixel founder Paul Hansen's 30-minute presentation to web developers to help them learn more about web accessibility. This presentation was part of a worldwide TYPO3 developer conference.