Main content
Ecopixel's Municipal Website Solution
Ecopixel offers website features and Web tools to help cities, towns, solid waste districts, park districts, and other municipalities get their job done.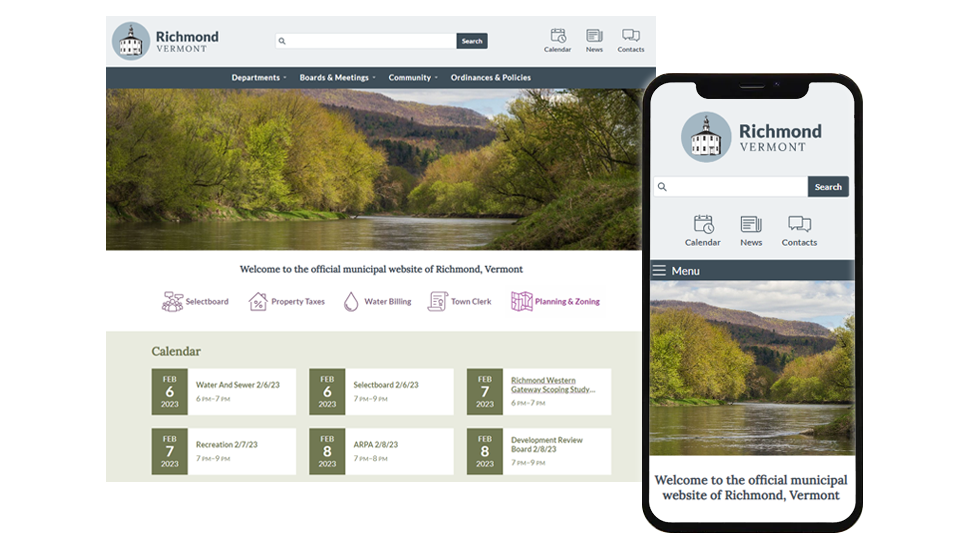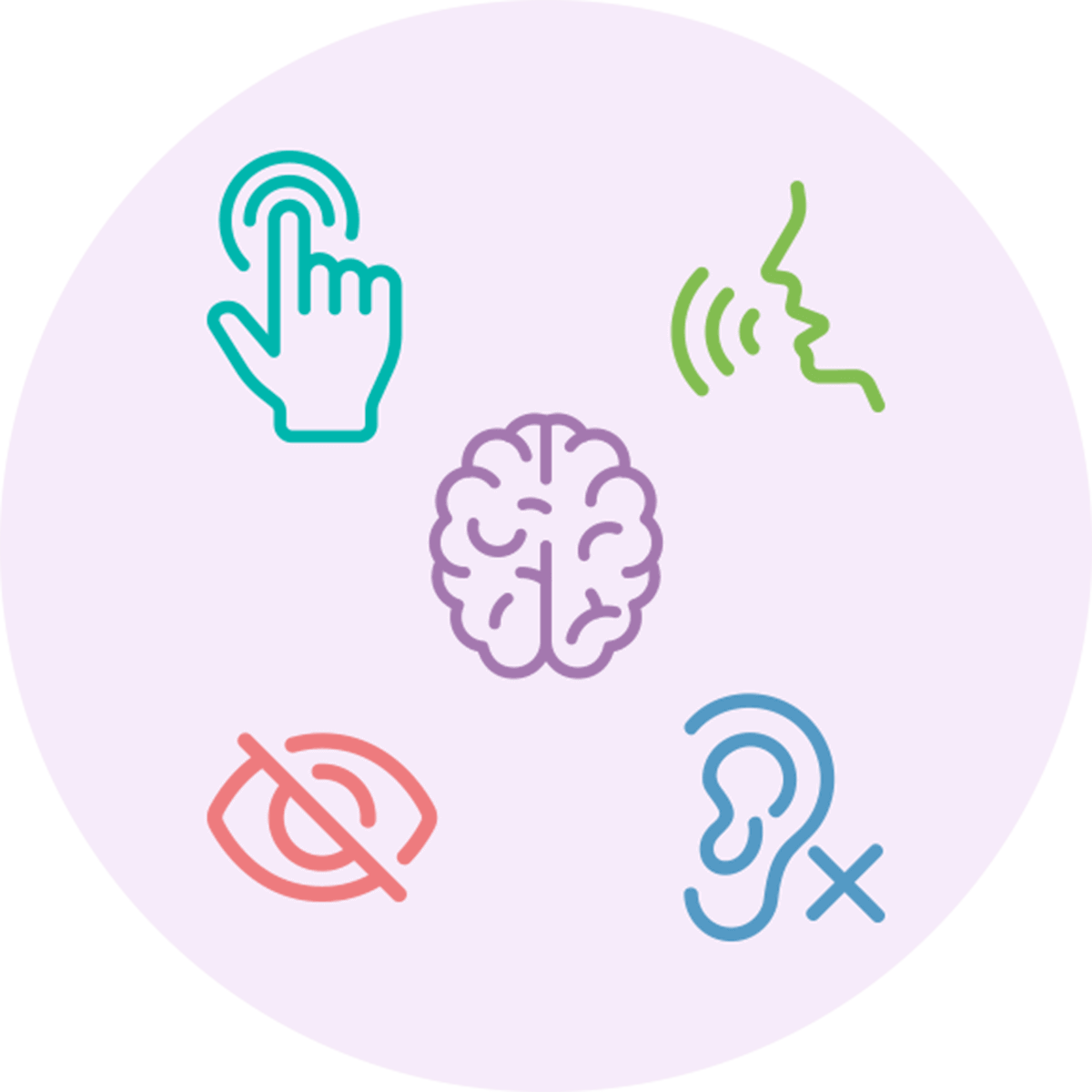 Serve Everyone Through Accessibility
By following the Web Content Accessibility Guidelines (WCAG) 2.1 level AA, we'll develop a website that helps you comply with the Americans with Disabilities Act (ADA), Section 508, and your state's laws.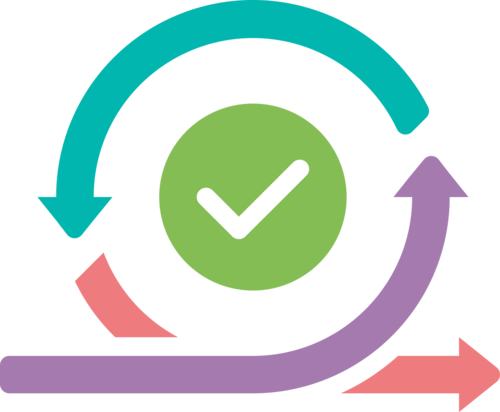 We keep a watchful eye over your website and make progressive, timely improvements.
With Ecopixel, you don't need to wait 3-4 years for a contractual redesign when everyone would benefit from improvements right now. Our service includes several hours per year of ongoing maintenance to review and improve your website's navigation, design, content formatting, and accessibility.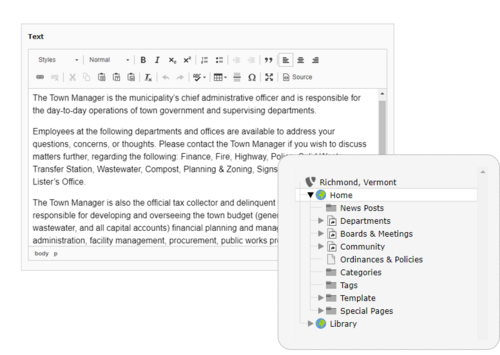 We provide full administration, training, and support, so that non-technical users can easily edit content.
Our web content management system has a structured content model that gives everything a place and keeps things consistent.
No webmaster required!
Ecopixel Municipal Websites
Here are a few examples of municipal websites designed and maintained by Ecopixel.
"Ecopixel's process included engaging key stakeholders to ensure that the outcome met the needs of both the staff who will update the site and the end users.

The Ecopixel team provided regular updates on the process and made the entire experience, from conception, to design, to building the new site, to launch very seamless and efficient.

We now have websites which are easy to use for the staff and the public."

Josh Arneson, Town Manager, Town of Richmond, Vermont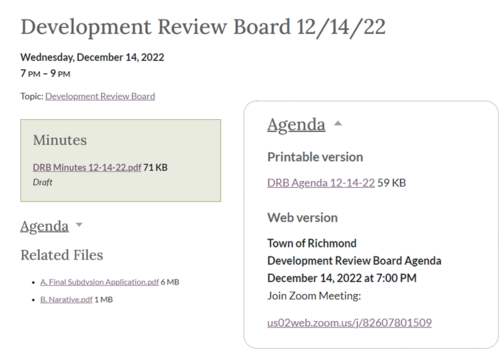 Meeting Document Management, Simplified
Quickly post a meeting, approve minutes and link all related docs in one place. Posting minutes is easy because you can just drag and drop them, click save, and they show up on the website in the right places. All meetings and related docs will automatically archive.
Save time and stay organized!
Create a main calendar for all your board and committee meetings. Create a calendar for community events. Our calendars are easy to update and flexible.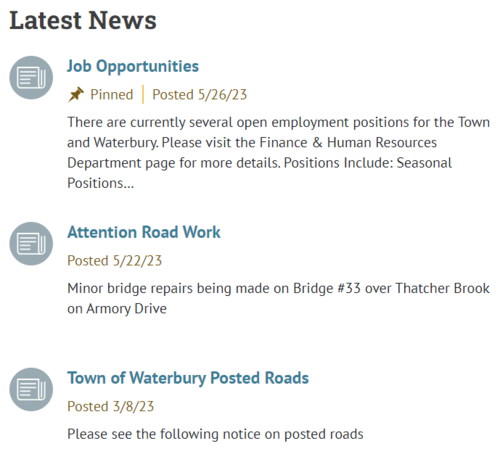 Post news items as full-featured blog articles or post bulletins with just the quick facts your constituents need to know.
Our system works the way you work.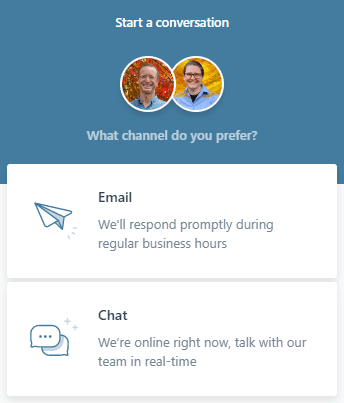 We take care of the technical details so you can focus on your content. You won't have to figure out who to call when you have an issue. We handle site administration, hosting, and user support.
Prompt support is just one click or phone call away.
We would love to partner with you by creating and supporting your new website.