Main content
Proactive Website Maintenance
There's no need to wait years when an improvement could be helping right now. At Ecopixel, we don't make the site and then leave it to slowly decay, awaiting some years-off redesign. It is costly and disruptive to need to completely redesign a website every 5 or 6 years.
By working proactively and regularly, we'll save you money while providing a much better website along the way.
Our proactive, ongoing maintenance makes the kind of feature and design improvements that healthy websites need to be successful. We are always listening to you and making progressive improvements throughout the website.
We'll put in a specific amount of time on this work, based on your service plan. You'll receive a periodic report detailing the work we've performed to improve your website.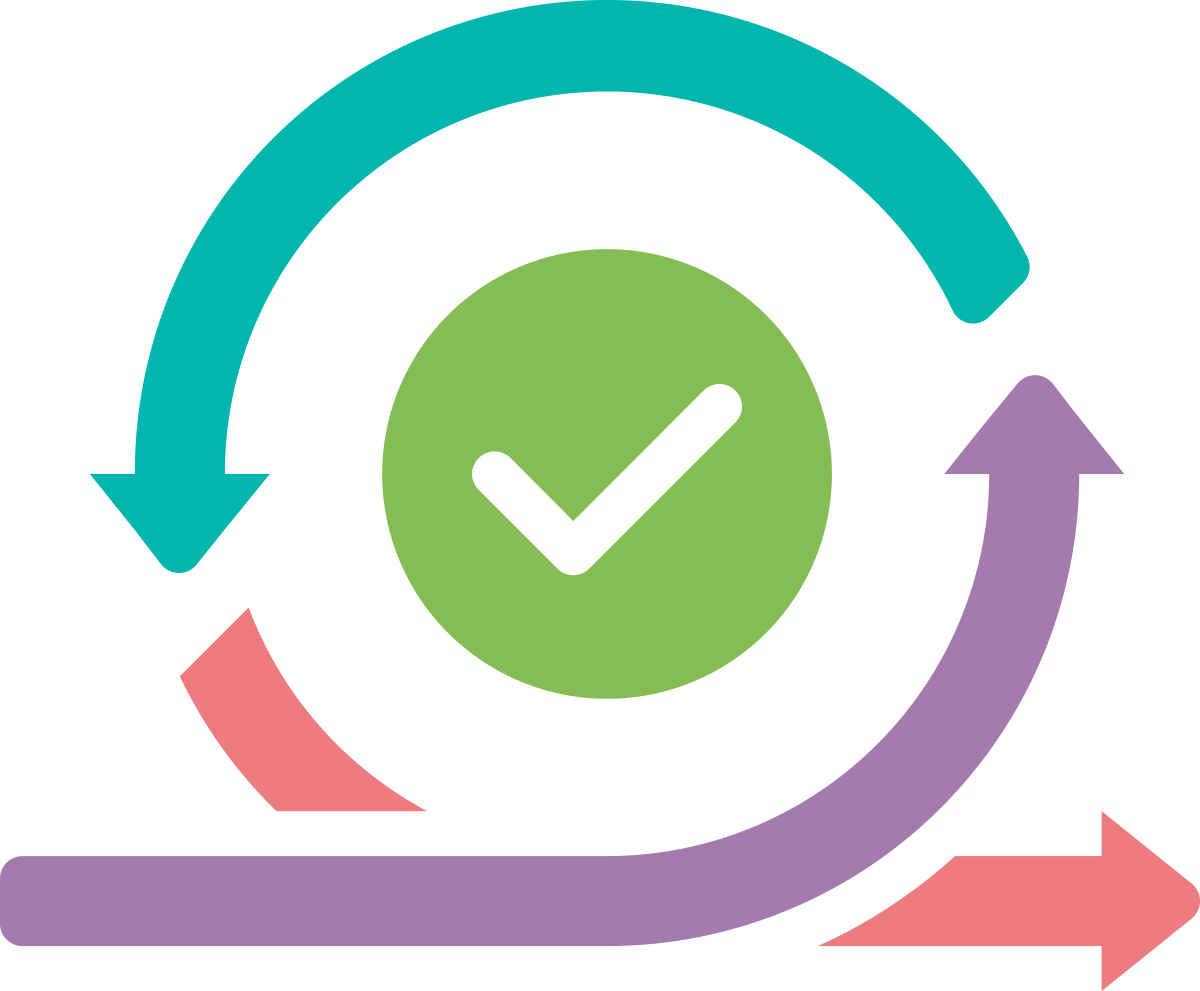 Our ongoing maintenance focuses on these areas:
Evolving staff needs for efficient operations

Improving the design for staff needs and evolving visitor expectations

Reviewing and improving content accessibility

Advances in website accessibility best practices

Adapting to technology changes, such as browser compatibility or security enhancements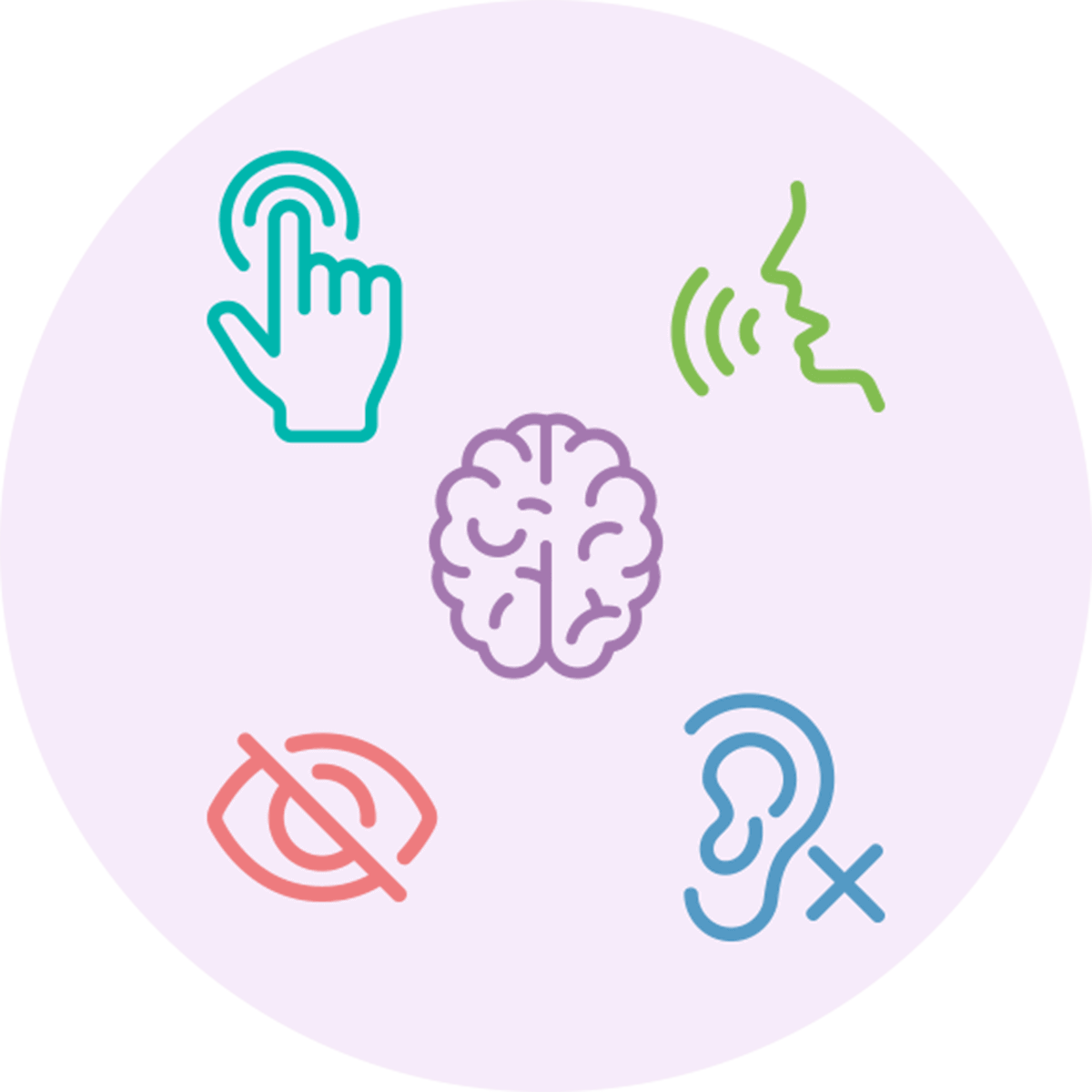 We'll continue to update the templates of your website to meet current best practices for web accessibility.
These standards continue to evolve as new methods are developed to make the web more accessible.
We'll spot-check your important content, make quick formatting improvements on your behalf, and provide advice so you can deliver more accessible services.
When Is a Redesign Actually Needed?
Our proactive website maintenance extends the service life of the design.
We can redesign the website any time there is a real need for it. Cause for a redesign would include major organizational changes (such as a merger or separation), or a wide-scale rebranding effort. We know you need to balance capital and operational costs, and we make an effort to keep ongoing costs reasonable with the understanding that sometimes more work will be needed around specific goals. We'll work with you to plan and budget for this work when it becomes necessary.
Web technology evolves rapidly, and visitor expectations change as well. By the time you can do that "big redesign" again, a lot of time has passed. Your website has spent years as a subpar tool for you and your community. The job has also become bigger than you imagined — you're basically starting over.
When you consider the staff time involved in any meaningful redesign, you can see why it's not something you want to undertake on a predefined interval. We also want to put you in control of making the capital expense of a redesign when there is a real need, with lower ongoing costs in the meantime.
At Ecopixel, we work in partnership with you to sustain and evolve your website so it is always doing what you need it to do:
We would love to partner with you by creating and supporting your new website.